INVESTING WITH PURPOSE MEANS
Focusing on the reasons behind your decision to save and invest.
A fee-only advisory firm, we concentrate on the intentions of your personal investment decisions. For some of you, the purpose is already well defined. For others, it takes a lot of conversation to determine the how and why of your goals.
We provide personalized financial planning and investment management services to individual and small charitable foundations from our offices in Greenwood and Bloomington, Indiana.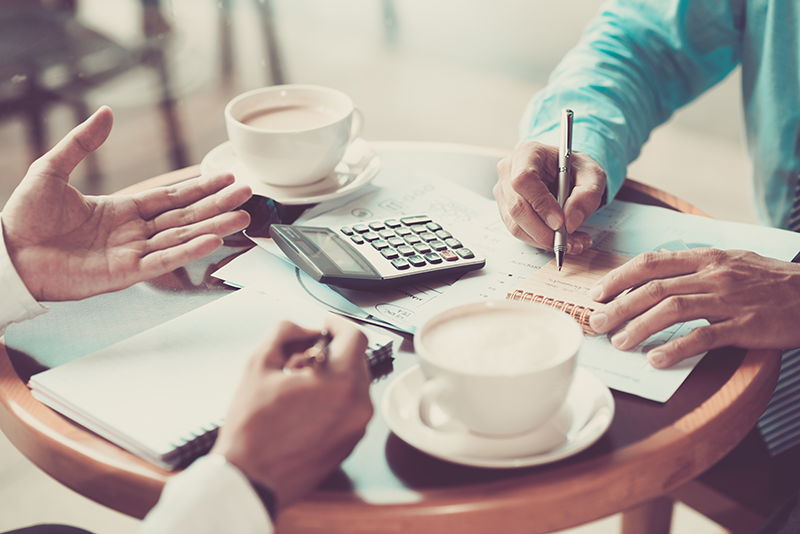 To schedule a complimentary initial conversation, please call
317.887.1714
or

send us a note