January 2023 Market Commentary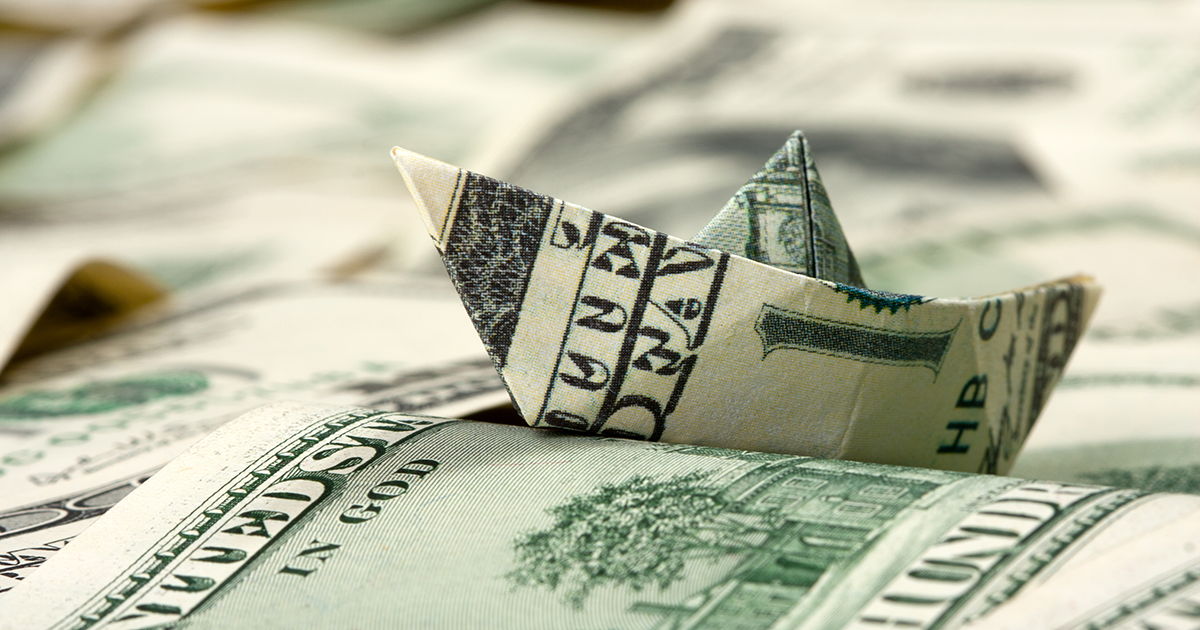 SUMMARY
The S&P 500 Index declined 18.5% during the course of 2022 as the Federal Reserve reacted to skyrocketing inflation by aggressively raising interest rates in order to slow down the economy. We think the course of action by the Fed has been successful, i.e., the economy is slowing and inflation appears to be slowly abating. Looking ahead:
We expect US GDP to continue slowing and are bracing for the real possibility of a recession during the first half of the year; How long and deep of a recession is still yet to be determined.
Congressional gridlock is likely delay or stop additional fiscal stimulus which we think will be positive for stock markets;
Rising global tensions add uncertainty.
It is helpful to be reminded that the S&P 500 has provided positive annual total returns over 73% of the past 97 years (since 1926) with an overall annual average total return of 11.9%!
Positive Indicators for 2023:
US GDP is slowing which should reduce inflationary pressures.
Lower inflation expectations should result in less aggressive interest rate adjustments by the Federal Reserve.
Bond portfolios may be structured to take advantage of higher yields for longer-term positions.
US "reindustrialization" is underway while China's recent reopening should result in improving supply chain availability.
China reopening will be positive for other emerging market economies and stocks.
We expect to see stock markets recover and resume an upward trend in 2023.
Caution Indicators for 2023:
We anticipate a mild recession through mid-2023.
We continue to be concerned about geopolitical concerns as tension increases with Russia, China and Mideast.
Concerns are rising about potential COVID resurgence as China reopens.
INFLATION AND CENTRAL BANK POLICIES: The Federal Reserve is clear: interest rates will rise until inflation returns to the target 2% annual rate. The Fed is also reducing its balance sheet, directly reducing funds available for lending and increasing rates, as well. The Fed has stated that this policy will continue at least through the first half of 2023.
FISCAL AND TAX POLICIES: The mid-term elections resulted in the likelihood of fiscal policy gridlock which, typically, stock markets expect will result in little, if any, major changes in Congressional spending or tax policy revisions.
OIL PRICES: Oil prices appear to be reflecting the growing tensions between the US and Mideast suppliers. Significant oil demands by China will increase as the Chinese economy restarts.
VALUATION: US stock prices are adjusting to lower earnings expectations and reflecting the slowing economy. US stock prices will be highly sensitive to Federal Reserve interest rate pronouncements and perceived actions.
BONDS: Lengthening duration in bond portfolios may be beneficial for the first time in several decades. Maturity laddering may be appropriate depending on client portfolio objectives starting in the later parts of 2023.
NON-US STOCKS: Non-US stocks remain priced attractively but, also, quite volatile. Surprisingly, the international index beat the S&P 500 in 2022. This may be an area of opportunity but requires choosing exposure carefully.
STYLE SHIFTS: Value-weighted portfolios typically outperform growth-oriented sectors and are considered a defensive approach in dealing with economic uncertainty.
INVESTMENT STRATEGY FOR 2023
We believe most clients will benefit from a diversified equity-oriented portfolio and are continuing to view a defensive portfolio weighting as appropriate in most portfolios.
We expect continued volatility in both stock and bond prices during 2023, but remain positive long-term.